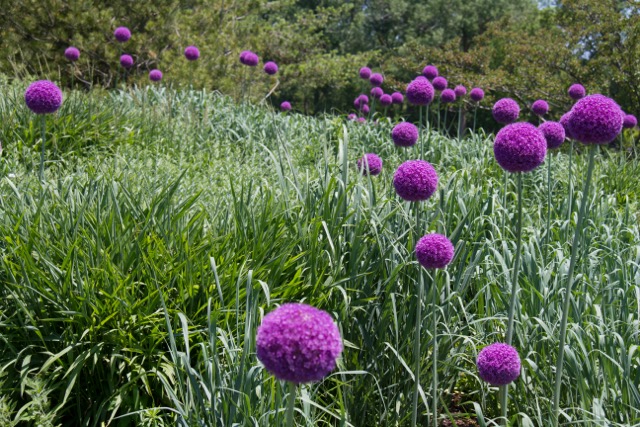 David Harris Photography    
Young Living Essential Oils (click to get more information and order)
Release– good to relieve muscle and emotional tension. Can be used topically or diffuse
Thieves- is one of my most used oils by myself, family members and clients. It's origin dates back to the 1400s. Research on oils within the thieves blend have shown to combat Staphylococcus varieties, including the dreaded MRSA, four Streptococcus strains and three Candida strains. Thieves can be used on the bottom of feet or diffused.
Purification– This is my top oil that I used for diffusing- to literally "purify the air from impurities from pollutants, chemicals, odors and when people are sick. it smells wonderful.
RC– another one of my most popular oils to be used topically on the neck or chest to help with colds, flu, cough and any other similar illnesses. It can also be diffused, or used in the bath tub. The 4 different varieties of eucalyptus are effective and have a great aroma.
White Angelica-This is a great oil to offer "protection'. It is placed on the shoulders or can be worn as perfume
Abundance-can be worn as perfume or diffused.
Dragon Time-this oil is used topically on the lower abdomen to help with symptoms during the meunstral cycle. I have had great results with women and young girls using this oil.
Digyze-this oil helps with digestion, constipation other GI issues. It is massaged clockwise around the abdomen.
Peace and Calming – a staple in helping to relax and sleep. Peace and Calming I (original) is the best. It can be worn topically or diffused.
Peppermint-Peppermint can be layered on top of some oils to increase effectiveness (see the guide below). It can be used under the the nose to increase alertness.  Also great for students to help with focus and studying.
Quick Reference Guide for Using Essential Oils by Connie and Alan Higley-I have had 3 editions of this book over the last 18 years. It is extremely comprehensive referencing oils specifically by name or symptoms or illness as a reference.