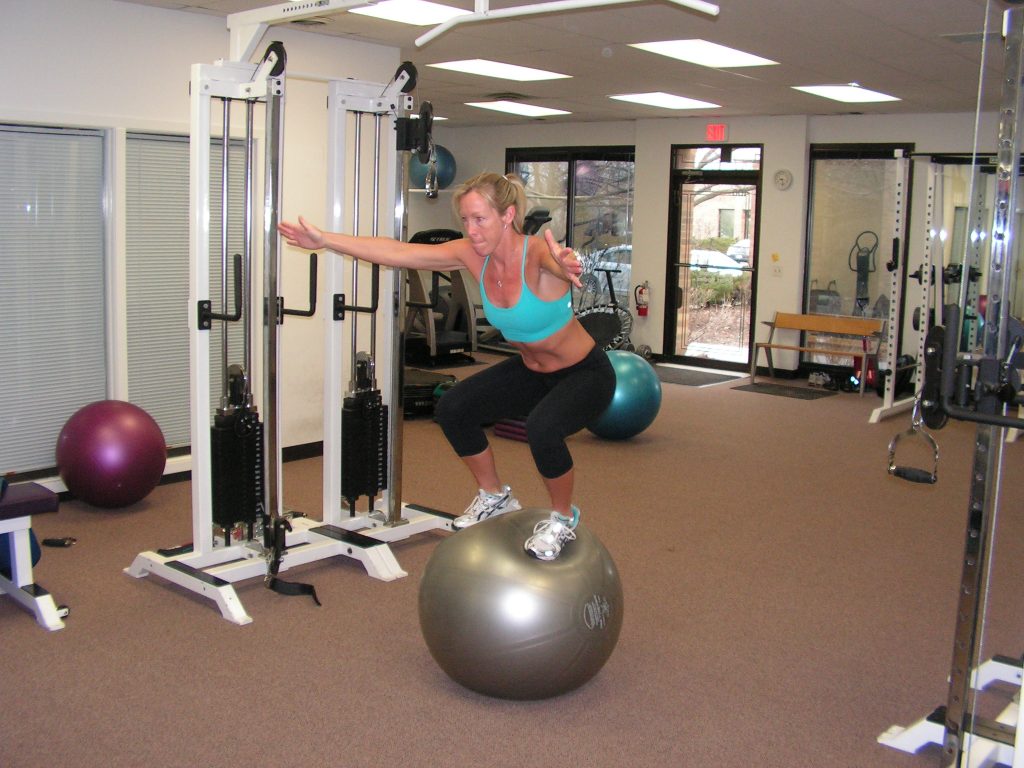 Karen Redmond received her undergraduate degree from Michigan State University and a Masters Degree of Science in Health and Fitness Promotion from Marymount University. She has been working in the health and fitness field for 25 years.
She is a Master CHEK Practitioner and Holistic Health and Lifestyle Coach. Currently she is studying with Guy Voyer in the Soma Training and Soma Therapy Programs and recently became an ELDOA Certified Trainer.  Karen is the owner of North Shore Smart Bodies located in Northbrook, Illinois. Specializing in corrective exercise, holistic lifestyle and nutrition coaching, she sees a wide range of clients including those with orthopedic injuries and back pain and athletes.
Karen uses her Soma Therapy training to treat clients and then develops a customized program with myofascial stretching, ELDOAS, stability and strength training.
Karen is a competitive runner and enjoys racing distances from 5k to half marathons.
Karen's Favorites developed from over 20 years of research and recommendations of the best for your health-body-life.